Yurabirong 1994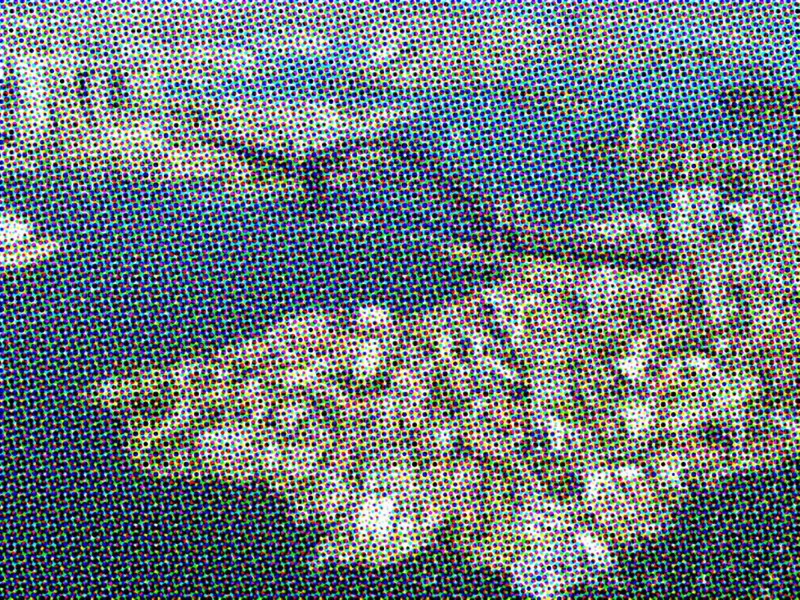 Yurabirong – the people of this place 1994, audio compact disc, stereo, duration: 25 mins. Voices: Bradley Byquar, Brenda L Croft (Gurindji/Malngin/Mudpurra peoples and Anglo-Australian heritage), H J Wedge (Wiradjuri people), Jody Chester (Wiradjuri people), Tjanara Talbot (Wiradjuri/Bundjalung peoples). Produced by Derek Kreckler, Brenda L Croft and the ABC, directed by Derek Kreckler.
Yurabirong – the people of this place, is a sound work for radio commissioned by the Australian Broadcasting Commission (ABC), Classic FM's program, The Listening Room in 1994.
Yurabirong, meaning 'the people of this place', evokes a sonic picture of Sydney through recordings and re-enactments drawn from the ABC archives. Examples include: the opening of the Sydney Harbour Bridge (1932), re-enactments of the arrival of Captain James Cook and Captain Arthur Phillip respectively (1938), the Rocks Green Ban (circa 1971), the launching of Alan Bond's Endeavour (1993), and so on.
These archival recordings are mixed with field recordings in and around Sydney in 1994: trains, birds, thunder, New Years Eve in the Rocks, Sydney harbour water sounds, the street sounds of downtown Sydney, etc. These audio memories are used as a counterpoint to recordings of contemporary indigenous Australians learning to pronounce words from the lexicon of pre-colonial Sydney as evidenced in research of Ngarigu woman, Dr Jakelin Troy, in her book, The Sydney language (1994)[1]
A starting point for Yurabirong was the city of Sydney and its surrounds. I had questions about the peoples of the place and the landscape prior to English colonization. Artist and curator Brenda L Croft was able to provide me with a photocopy of (sections of) Troy's then unpublished manuscript. This information became a cornerstone of the project and a way to move the composition process forward. 
The work concludes with actor Bradley Byquar, naming each headland and island in Sydney Harbour using words from The Sydney Language, as if moving east to west from the heads to the mouth of the Parramatta River.
Yurabirong – the people of this place (1994) was broadcast four times between 1994[2] and 1998, but notably on, 26 May 1997, by the ABC to mark the occasion of the National Reconciliation Convention on the 27th May 1997
Listen to a shortened, low-resolution version of Yurabirong – the people of this place, 9'41" (the actual duration is 25 minutes).
[1] Troy, J 1994, The Sydney language, Flynn, J.Troy ACT
[2] Excerpt played at the Museum of Contemporary Art Sydney exhibition: Sound In Space: Adventures in Australian Sound Art (1995)
Publication
Museum of Contemporary Art Sydney, 1995
ABC Classic FM Music Sydney 1996
ABC Classic FM Music Sydney 1997
Pacifica network KPFA in Berkeley, California. USA, 1998